Your one-stop shop for challenge ideas, fundraising resources, and more
Stuck for challenge ideas?
We got you. Browse our ideas to get the ball rolling for your summer challenge. Whatever you do, make sure it's worth sponsoring: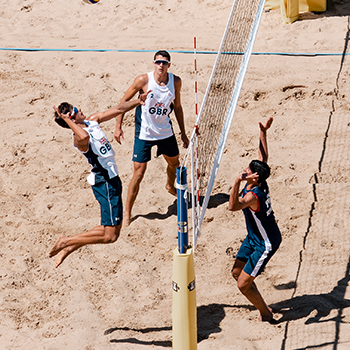 Play an Olympic sport (like rounders, badminton or tennis) every day with all the family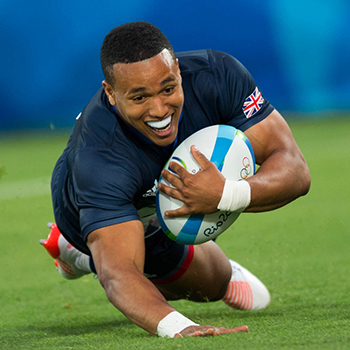 Hold a daily Olympic-style football or rugby match with your mates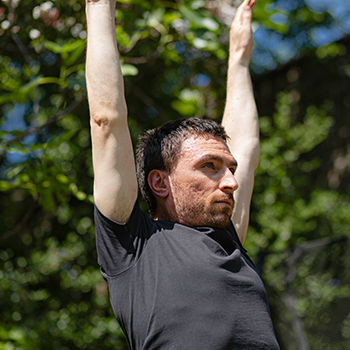 Take on 100 burpees a day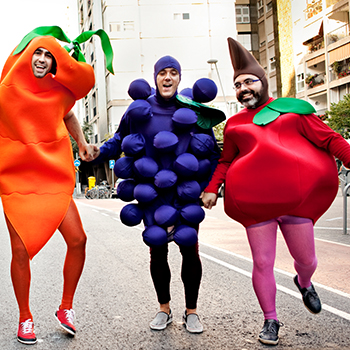 Run 5k, 10k or a half marathon every day in fancy dress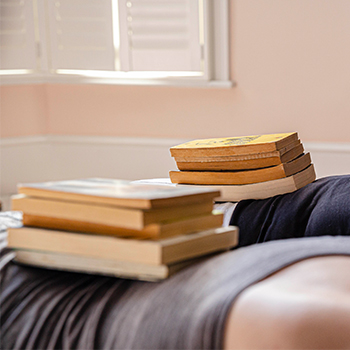 Do a plank challenge (spice things up and balance something on your back while you plank!)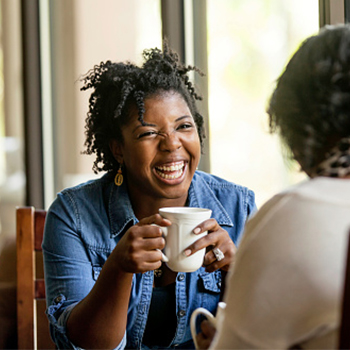 Commit to a kind act every day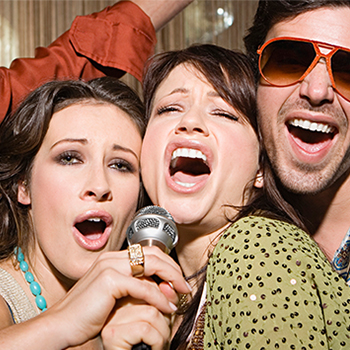 Choreograph a dance routine or live stream a karaoke song every day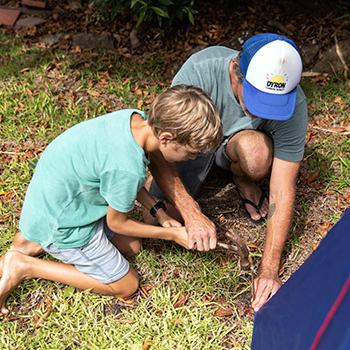 Sleep in the back garden for a week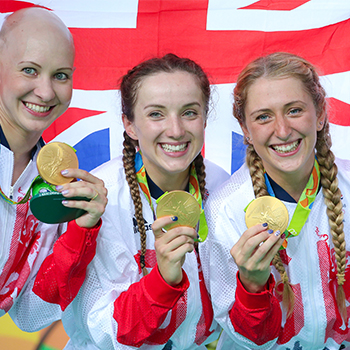 Try and beat one of the Team GB athletes at their own challenge…
Level up your fundraising game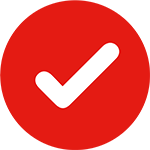 Complete your JustGiving page
Add a photo and update your story to make your Game On fundraising page personal.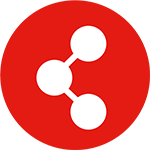 Spread the word
Post your page on your social media channels and ask your followers to join you!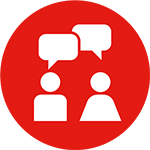 Just ask!
Don't be afraid to ask people for donations. Chances are, your friends and family will be keen to support your Game On challenge (especially if you're leaping out of your comfort zone!).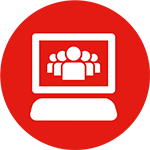 Join the community
When we come together, anything is possible. Use #GameOnTeamGB when sharing your posts and photos.
Download a poster and a sponsorship form if you are planning any offline fundraising, or use these social media posts to get the word out about your challenge. Don't forget, there are rewards you can get for fundraising – discover them on the Game On homepage!