Pick a challenge alongside Team GB this summer and raise vital funds for the British Red Cross.
Get out of your comfort zone.
Get your Game On!
Team GB and the British Red Cross have joined forces to achieve extraordinary things - and you can be part of it!
Competing at the Tokyo 2020 Olympic Games is a challenge of a lifetime for Team GB- the nation's most loved sports team.
Back Team GB and make a difference to communities across the UK this summer by taking on your very own challenge… 
Go solo, team up... whatever you choose, do something worth sponsoring. From marathons and burpees, to Olympic-style team sports, check out our challenge ideas here.
Raise money to help people in crisis, and build stronger communities across the UK. Share your fundraising page with friends and family – and get a thank you gift when you hit £100 or more!
Push yourself and go for gold with Team GB. Good luck!
It's the Tokyo 2020 Olympic Games.
Push yourself and take on a challenge.
And raise money for people in crisis.
Game On!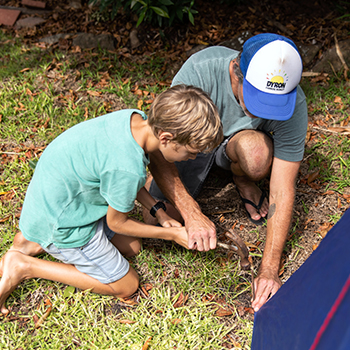 "I am sleeping in the back garden during the 17 days of the Olympics"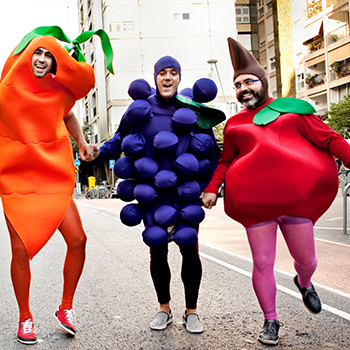 "We are running for 5k every day in these berry a-peeling fancy dress costumes"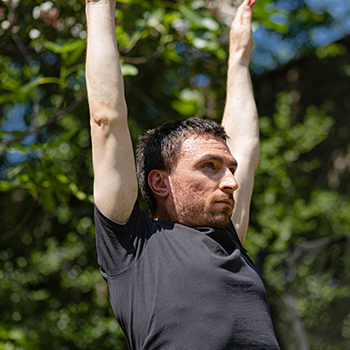 "I am feeling the burn by doing 100 burpees every day"
How your fundraising helps people in crisis
By taking part in Game On, you'll be helping us reach people in vulnerable situations across the UK, so they won't have to face a crisis on their own.
could cover food shops for someone coming home from hospital to an empty fridge.
could provide six people with a wheelchair for a week, giving them their independence back.
could fund our support line for 45 minutes, so that people have somewhere to turn when they need help.
Something special to say thank you…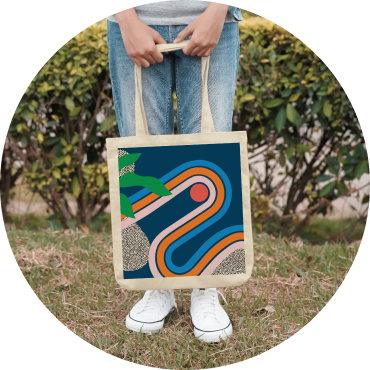 You'll get a big thank you from us, plus an exclusive Team GB tote bag designed by artist Lois O'Hara.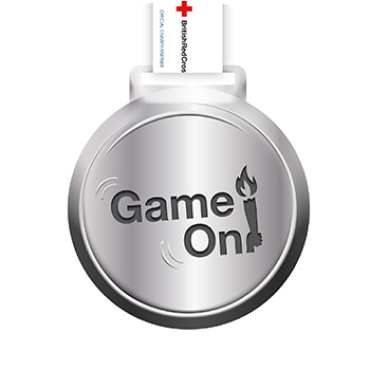 You'll get a unique, custom-made Game On medal. Wear it with pride!
Take on your challenge in style
A proper challenge calls for the proper kit! Browse our exclusive products, in partnership with Team GB. We've got towels, t-shirts, mugs, and plenty more.